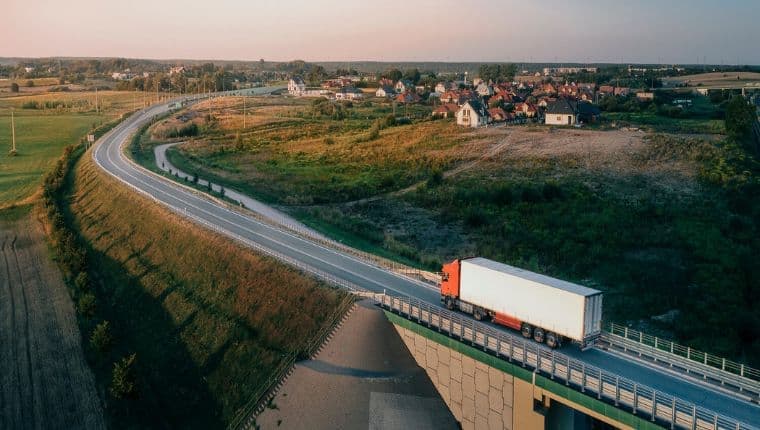 Blog
X-Deliver mobile application: enhance your delivery experience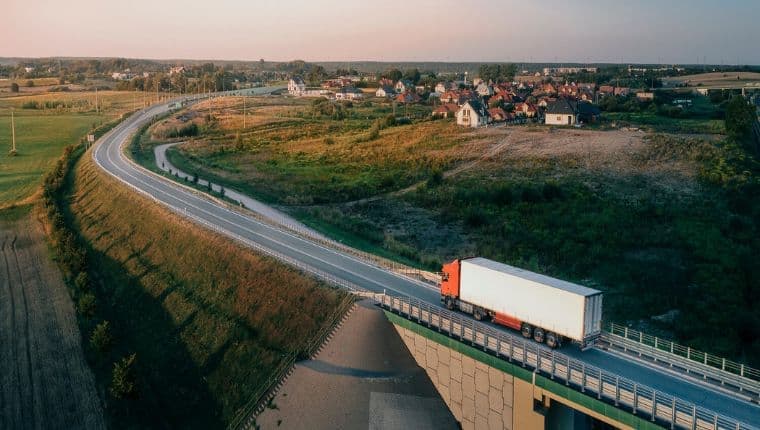 X-Deliver mobile application: enhance your delivery experience
A mobile application is an essential tool for delivery management, enabling operators to monitor and optimise delivery operations.
Carriers are rarely standing still, and for every minute they are, time and efficiency is impacted. A mobile application is an essential tool for delivery management, enabling operators to monitor and optimise delivery operations and improve the customer experience. To ensure smooth and hassle-free delivery, businesses need to adopt modern technologies and tools, and one such tool is a mobile application.
Real-time tracking and route optimisation
With a mobile application, businesses can track their delivery vehicles in real-time. This feature enables businesses to monitor the location of their vehicles, the status of deliveries, and the estimated delivery time. It also allows businesses to inform customers about the delivery status and keep them updated in real-time. Mobile applications can also optimise delivery routes based on real-time traffic conditions, customer locations, and delivery priorities. This feature helps businesses to save time, fuel, and resources, and ensures faster deliveries and lower costs.
Efficient communication equals enhanced customer satisfaction
A mobile application can facilitate efficient communication between the delivery personnel, customers, and businesses. It also enables businesses to communicate with the delivery personnel, assign tasks, and provide real-time updates to customers. Improving customer satisfaction by providing real-time updates, a mobile application allows for accurate delivery estimates and transparent tracking. It can also enable businesses to offer personalised delivery options, such as same-day or next-day deliveries.
A mobile application for a mobile industry
Complementing all the X-Deliver functions and capabilities, the MIXMOVE X-Deliver mobile application for drivers offers a smoother, quicker, more agile and dynamic way to fulfil their roles. Having more satisfied customers is easier with:
Route optimisation: This ensures that drivers can see their daily tasks laid out clearly, in real-time. Expected order of pick-ups and deliveries can be accessed, and also filtered to prepare for future allocations.

Delivery and pickup optimisation: This is essential as drivers need access to each task, the customer, time windows, relevant contact details, and last mile locations.

Scanning and proof-of-delivery functions: Essential to reduce paper usage, deliveries can be documented through the app via either a photo or on-screen signature.

Charge on delivery: Payment is possible through the application, which extends the role of the driver as part of the whole transaction process.

Dashboard and analytics: Access is equally critical to keep on top of live events, obstacles, shortcuts and priorities. The app dashboard displays a driver summary and each respective route map.

Out for delivery functionality: See a visualisation and management of items waiting to be loaded into the vehicle for delivery. This leads seamlessly into the loading and scanning process.

Booking creation: This can also be handled by the driver through the scanning of a QR code. This is especially useful for reverse logistics scenarios, allowing the driver to easily accept return goods.

Integrated communication: Enabled between operators and carriers, this helps with concerns related to planning, supervision and customer service. A multi-language option is also included within the application.
MIXMOVE X-Deliver is a cloud software for automating the process of planning, dispatching and routing, ensuring flawless collaboration, connectivity and visibility for planners, hub operators, drivers and customers alike. Its agile configuration ensures optimum efficiencies from first to last mile. With heightened collaboration, smoother communication and real-time visibility, logistics costs and CO2 emissions are also reduced en route to delivering the right product, in the right way, at the right time.