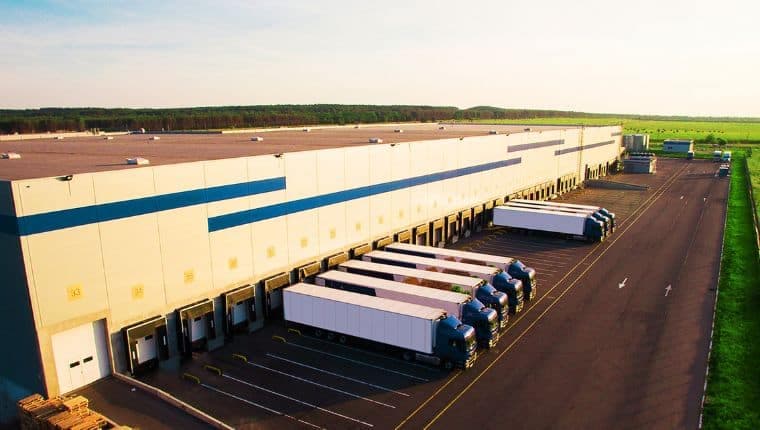 Blog
Why you should digitalise your delivery management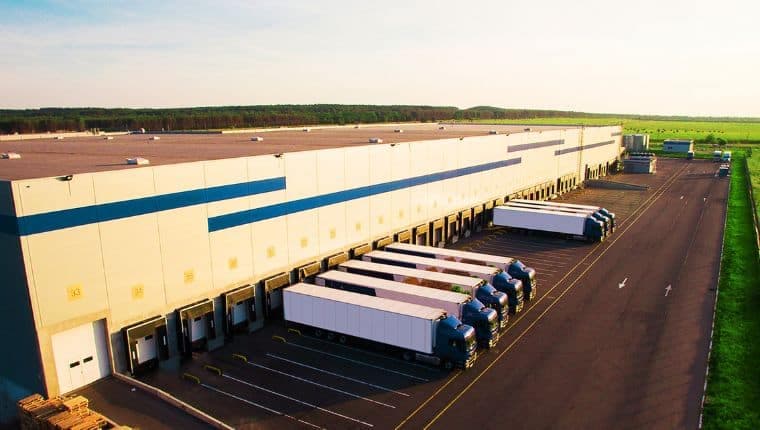 Why you should digitalise your delivery management
What are the risks of using too many manual processes in logistics? Digitalising logistics processes is essential for B2B companies.
According to many different logistics providers, paper is still used to manage a majority of deliveries. Things like manual handling, POD stamping, hand signatures on delivery, route planning and invoice checking all still require a manual, human touch.
What are the risks of using too many manual processes in logistics?
Data entry errors: Paper-based and manual processes are prone to errors, such as typos and inaccuracies, which can lead to confusion and delays in deliveries.

Inefficiency: Requiring a lot of manual effort is time consuming, which can lead to delays in deliveries and an increase in operational costs.

Lack of transparency: Not being able to see the bigger picture makes it difficult to track deliveries and monitor performance.

Limited scalability: Without processes that make planning easier, it is difficult to expand operations and grow your business.

Lack of collaboration: Manual processes can make it difficult to share information and coordinate efforts between dispatchers, drivers, and other stakeholders, which can result in miscommunication and inefficiency.

Lack of security: Paper-based systems can be vulnerable to loss, damage, or theft, which can result in lost or compromised data.

Sustainability impact: The use of a lot of paper can contribute to environmental pollution.

Delayed processing: It takes longer to manually process invoices, rather than using an automated process.
The logistics industry is constantly evolving, and with that comes the need to adapt and stay ahead of the curve. Digitalising logistics processes, specifically delivery management, is essential to improving operational efficiency, ultimately saving you time and money.
What are the main advantages of digitalising delivery management?
Improved overall collaboration: Digitalisation makes it easy to collaborate with other stakeholders, such as drivers, customers and third-party logistics providers. This improved collaboration can lead to more efficient and effective delivery management, as well as better communication and coordination.

Helpful automation: Processes such as route optimisation, auto dispatching and driver assignment can be automated, saving time and reducing errors, allowing you to focus on more important tasks.

Real-time tracking and monitoring of deliveries: This can improve customer service and reduce the risk of lost or delayed shipments.

Optimised routes: By providing real-time traffic information to make informed decisions on the best route to take, you'll have reduced delivery times and lower fuel consumption.

Digital Proof of Delivery (POD): Digitalisation can help improve the POD process by providing real-time information on delivery status and allowing for easy sharing of POD documentation with customers and other stakeholders. Your invoice processes could be reduced by 24+ hours (getting the signature, reconciling it, billing it). By having a digital POD, invoicing can be triggered in real time.

Handling unexpected events: Digitalisation can help improve the ability to handle unexpected events, such as traffic delays or vehicle breakdowns, by providing real-time information that allows for easy coordination and communication.

Reducing human error: Damage and/or misplaced packages are easier to rectify thanks to automation, real-time tracking, standardisation and error prevention.

Efficient reverse logistics: By digitalising your logistics processes, you can easily track and manage returns, improving the efficiency of the reverse logistics process.

Transparency and data analysis capabilities: This can enable companies to make more informed decisions and identify areas for improvement, such as reducing fuel consumption or identifying bottlenecks in the delivery process.
Digitalising logistics processes is essential for companies operating in the B2B logistics sector – it can help improve delivery management, reduce costs and increase efficiency. Companies should take advantage of automation, improved collaboration, real-time tracking, and data analysis capabilities, to help reduce their risks and inefficiencies associated with paper-based systems.
MIXMOVE X-Deliver is cloud software for automating the process of planning, dispatching and routing, ensuring flawless collaboration, connectivity and visibility for hub operators, drivers and customers alike. Its agile configuration ensures optimum efficiencies from first to last mile. X-Deliver can optimise your own capacities, resources and strategies, by simplifying the processes in between. With heightened collaboration, smoother communication and real-time visibility, logistics costs and CO2 emissions are also reduced en route to delivering the right product, in the right way, at the right time.