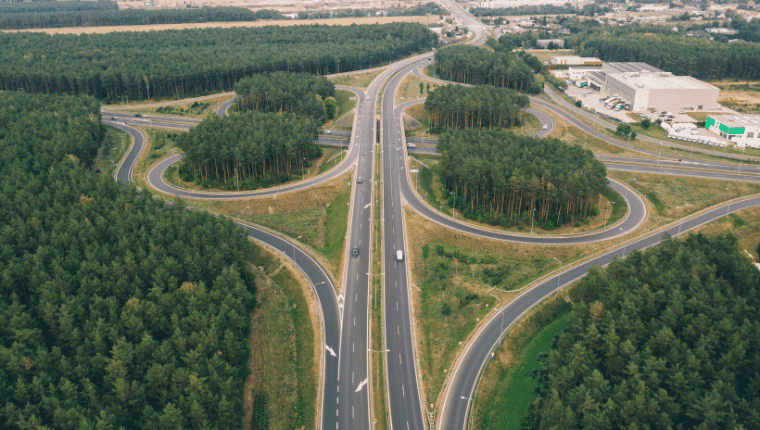 Blog
Cross-docking as a strategic solution for your e-commerce business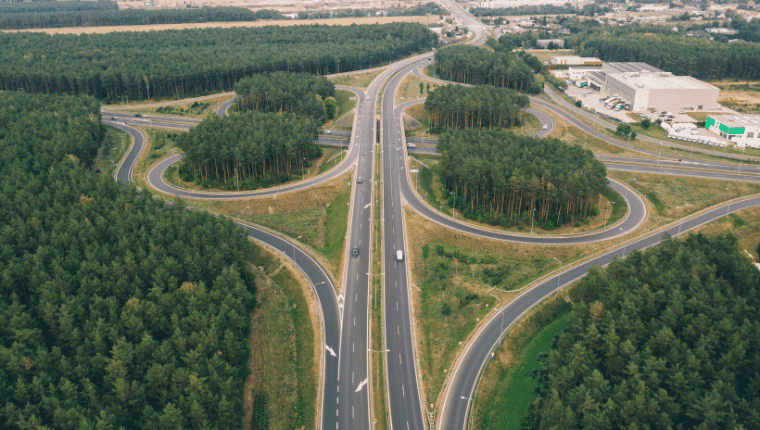 Cross-docking as a strategic solution for your e-commerce business
E-commerce is booming, and with it, the demand for fast deliveries and a seamless customer experience.
E-commerce is booming, and with it, the demand for fast deliveries and a seamless customer experience. To address these demands, businesses are embracing innovative strategies. One such strategy which has emerged as critical, is cross-docking. With its ability to massively enhance supply chain operations, cross-docking has become a strategic solution that empowers e-commerce businesses to conquer the challenges of speed, efficiency, and customer satisfaction. 
In this blog, we look at the rise of e-commerce and delve into how cross-docking is reshaping the logistics supporting this industry and steering business towards success in the fast-paced world of online retail.
Faster order fulfilment
Cross-docking software allows for goods to move in and out of the warehouse or distribution centre as fast as possible, without the need for long term storage or warehousing. This enables e-commerce businesses to fulfil customer orders quickly, reducing order processing and delivery times.
Cost efficiency
By reducing or eliminating the need for long-term warehousing and reducing handling and storage costs, cross docking can be a cost-effective solution for e-commerce businesses as it minimises inventory holding costs and reduces the need for expensive warehouse space.
Improved inventory management
Cross-docking helps maintain tighter control over inventory levels as products move quickly through the supply chain. It enables businesses to optimise inventory levels, reduce excess stock and respond more efficiently to fluctuations in demand.
Enhanced supply chain visibility
Cross-docking operations often involve the integration of technology and real-time tracking. This provides greater visibility into the movement of goods, allowing e-commerce businesses to monitor shipments, track inventory, and provide accurate delivery information to customers.
Flexibility and scalability
Cross-docking offers flexibility in handling different types of products, allowing for efficient sorting, consolidation and cross-referencing of shipments. It also provides scalability, enabling businesses to handle increasing order volumes and adapt to seasonal fluctuations in demand.
Reduced handling and damage
It may feel contradictory, but with cross-docking, products are handled less frequently compared to traditional warehousing operations. This reduces the risk of damage and minimises handling costs associated with picking, packing and storing.
Improved customer satisfaction
Cross-docking enables faster order processing and delivery, contributing to improved customer experience. With faster lead times and shipping, and accurate order fulfilment, businesses can improve customer satisfaction and loyalty.
MIXMOVE X-Dock is niche cross-docking software that makes your hub operations more intuitive and efficient. For more than 10 years, we have given shippers, carriers, forwarders and logistics service providers the best customer experience in getting logistics transparency, predictability and resilience. We have a proven track record in delivering high ROI for our customers, some of which include DSV, Gebrüder Weiss, 3M, Volkswagen TPS, DHL and more. Contact us now and book a meeting with our team!