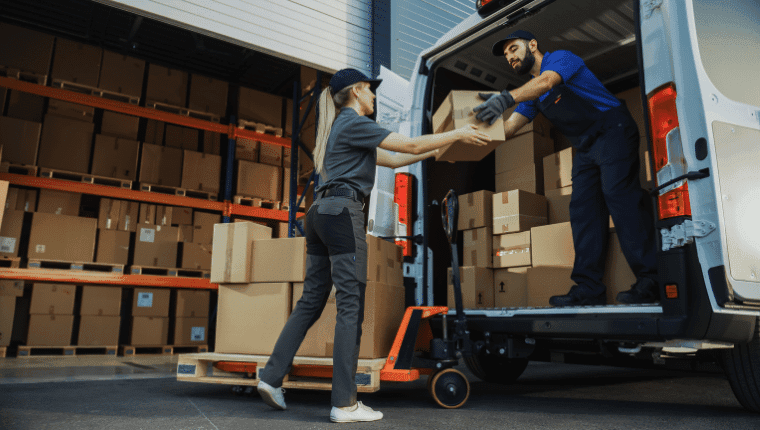 Blog
5 ways cross-docking software leads the way in emission reduction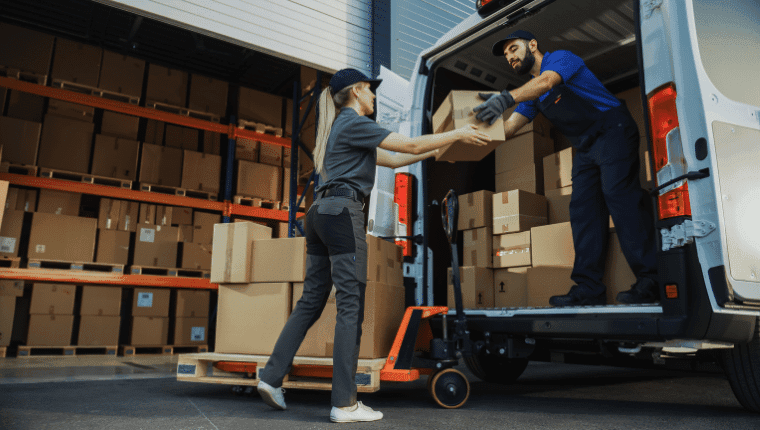 5 ways cross-docking software leads the way in emission reduction
Cutting edge logistics solutions, such as cross-docking software, play a vital role in driving sustainable practices.
We live in an era which is marked by growing environmental concerns. The impact of logistics on the health of our planet cannot be ignored. Global trade and e-commerce continue to flourish resulting in a surge of transportation activities, which has led to a significant increase in carbon emissions. Cutting edge logistics solutions, such as cross-docking software, not only help streamline operations and optimise supply chains, but also play a vital role in driving sustainable practices.
In this blog, we look at 5 ways in which implementing cross-docking software can help curb emissions and pave the way for a more sustainable logistics industry.
Optimised routing
Cross-docking software helps optimise the routing of goods in a warehouse or distribution centre. By efficiently grouping and consolidating shipments based on their destination, the number of individual trips needed to deliver the goods is reduced. This helps to significantly reduce fuel consumption and emissions associated with transportation.
Reduced idle time
Cross-docking software helps streamline the inbound and outbound loading processes and minimises the time goods spend in the warehouse, thus minimising idle time. The reduction in waiting time helps reduce fuel consumption and emissions generated by idling vehicles.
Improved vehicle utilisation
Improved vehicle utilisation is achieved through cross-docking software, enabling better coordination between inbound and outbound shipments. Instead of running partially empty or inefficient loads, loading units (such as pallets) can be better utilised and trucks can be loaded to their capacity. Fully loaded vehicles lead to fewer trips and lower emissions per unit of transported goods.
Lower inventory levels
Cross-docking software facilitates efficient inventory management by enabling just-in-time deliveries. As cross-docking enables goods to move swiftly through the warehouse or distribution centre, the so-called "flow through supply chain", companies can reduce the need to hold excessive inventory. By maintaining lower inventory levels, the frequency of deliveries can be reduced,thereby reducing transportation related emissions.
Minimise Last-Mile deliveries
Effective consolidation of shipments and optimal use of carriers and delivery routes are facilitated by cross-docking software. By consolidating shipments going to the same customer or location, the number of last mile deliveries are reduced. This in turn reduces the distance travelled by delivery vehicles, resulting in lower emissions.
Overall, cross-docking software helps to optimise the movement of goods, reduce inefficiencies in the supply chain, and contributes to significant emission reductions, promoting more sustainable logistics operations.
MIXMOVE X-Dock is niche cross-docking software that makes your hub operations more intuitive and efficient. For more than 10 years, we have given shippers, carriers, forwarders and logistics service providers the best customer experience in getting logistics transparency, predictability and resilience. We have a proven track record in delivering high ROI for our customers, some of which include DSV, Gebrüder Weiss, 3M, Volkswagen TPS, DHL and more. Contact us now and book a meeting with our team!